Air Compressor Sales, Inc. has been serving & revolutionizing the compressed air industry across Georgia since 1965.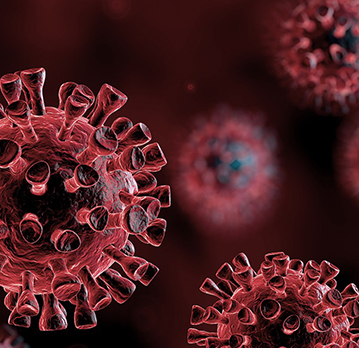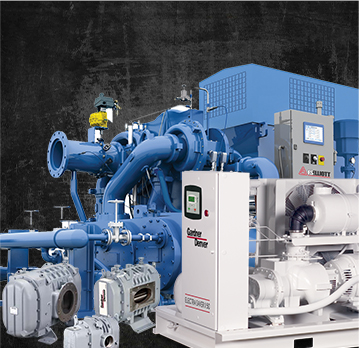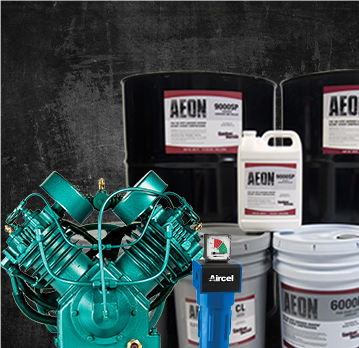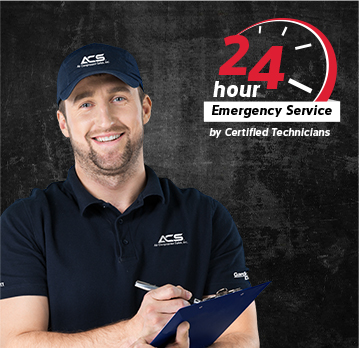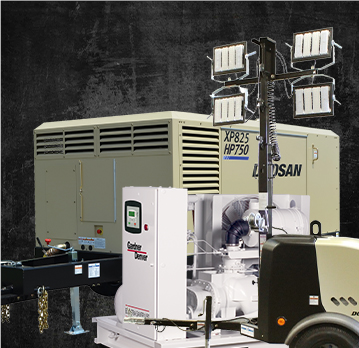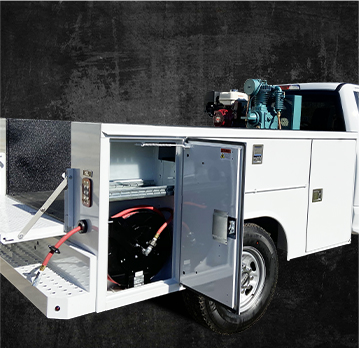 Trusted by over
6,000+

satisfied customers
"Recently we had an air compressor unit installed along with piping for seven drops and multiple connectors at our new hydraulic cylinder repair facility, ACS evaluated our needs after discussing and reviewing our expectations to meet production.
An experienced crew was sent and arrived as scheduled with all of the needed equipment, tools and expertise to safely get the job done in a fast and efficient manner. Since opening we have had numerous customers comment on our shop and the efficient manner that our men are able to work utilizing the compressed air system."
– Greg F.
"The sales team was very helpful looking up an older ACS compressor that needed service. He returned my call promptly with the model number and advised me on the needed service. I'll be up to pick up the parts from them very soon!"
– Morris B.
"Every time I call in to either place an order or just needing help, it's always been a very positive experience. Even if the person I speak with doesn't have the answer right then and there, they're quick to get the information to me in a very timely manner. Great customer service!!"
"Air Compressor Sales has been an outstanding company to work with. They have provided sales and service to each of our plants and have upgraded our equipment as we have grown. Their staff have always done exactly what they said they were going to at the price they established upfront. Just this month, we had one of their staff members train our employees on how to maintain and service the equipment. Best part was he not only walked us through step by step on the items he sold us but also some of the competitors equipment as well. We will be using these guys from now on."
– Chris R.
"Air Compressor Sales has gone above and beyond taking care of the needs of our company. I would most definitely recommend them to any one in need of air compressor sales or services."
– Deborah R
"Always just a call away, Service is just a call, on site the next day in most cases. Trouble shoot problems and repair. Great company to work with. Keep up the good work."
– Rickey M.
"I have worked with ACS on several capitol projects. They have always been top notch and always very professional"
– Curtis H.
ACS can
revolutionize

your company!
Air Compressor Sales, Inc. was founded by Robert E. Lee, Jr. in a small building in the heart of Macon, GA. Not far from the Otis Redding Bridge and the Allman Brothers front porch. He grew up building and repairing any type of machinery from an early age. Later in 1965 he decided to give the air compressor business a go and never looked back. He has applied a depth of knowledge and teaching to an organization he has been proud to own for more than 50 years. ACS has expanded in GA to serve industrial customers statewide and a wholesale division that covers the 50 states, Canada and Mexico.
5

Full Service and Repair for All Brands

5

CNC Machine Shop for All Your Needs

5

Factory Equipment & Piping Installations

5

Over 20,000 sq. ft. Parts Warehouse

5

Rental Options Available on Portables

5

Certified Technicians