About Air Compressor Sales, Inc. / Leadership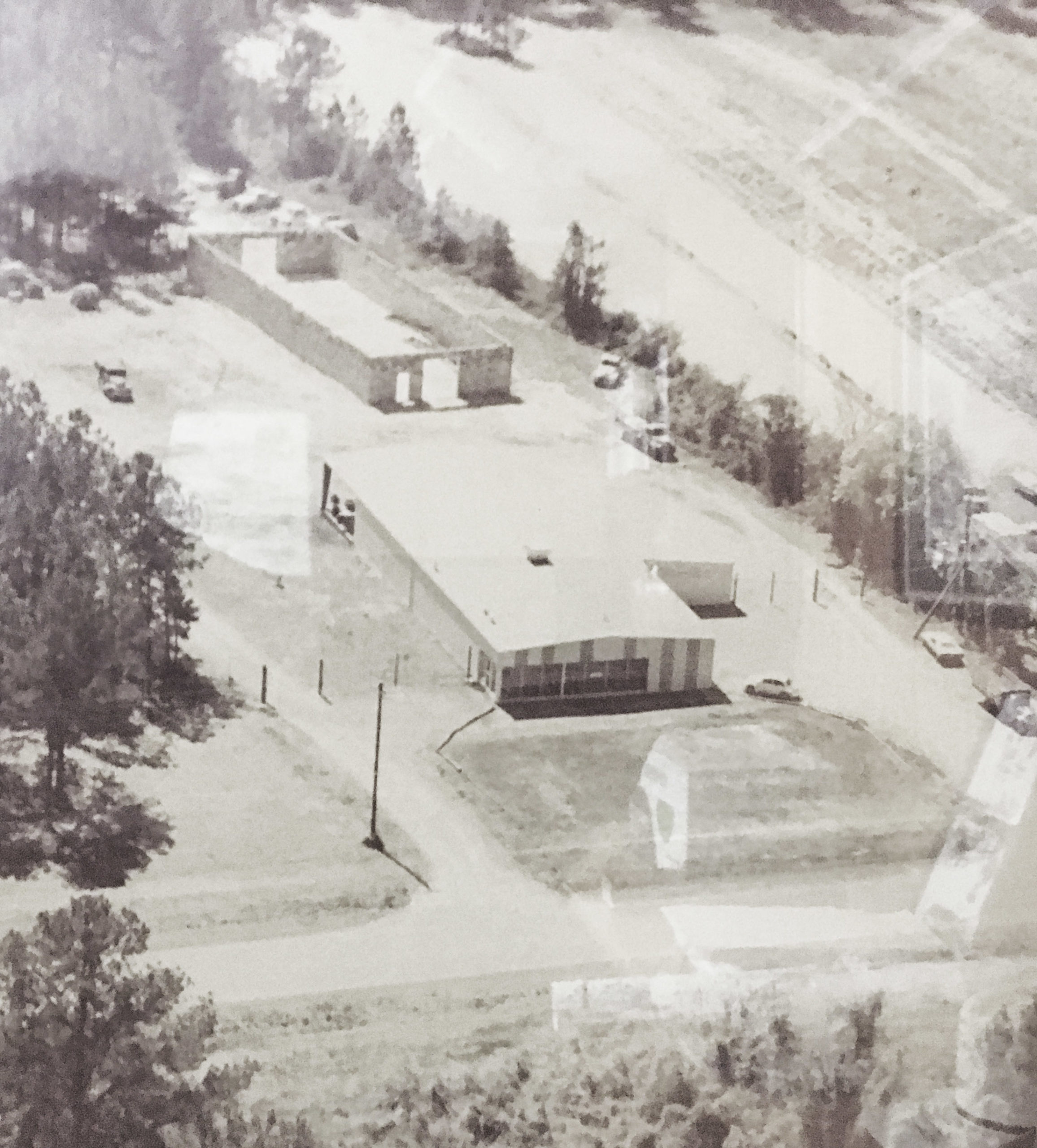 Air Compressor Sales, Inc was founded in May of 1965 by its owner, Robert Lee. In its humble beginnings, ACS was started in a single room storefront in Macon, Georgia leased to him by his uncle. Fifty-one years later, ACS has now grown to be a multi-million dollar company with more than 6,000 customers and 30,000 square feet of storefront and manufacturing space in Macon and Atlanta, GA.
His vision was simple – to create the highest quality air compressors, service, and parts in the industry.  Air Compressor Sales has fulfilled that dream and has grown to be one of the top distributors and builders of compressors and parts in Georgia and across the United States. In 1993, ACS launched its sister company AirComParts, which is a leader in providing compressors, accessories and parts to distributors across the United States.
Today, Air Compressor Sales has a CNC Machining Department providing turning, drilling, grinding, milling, prototypes, custom parts, and repairs with the latest in technology in CNC machines. The servicing department at ACS is full service, with a fleet of well-trained and seasoned technicians that can help troubleshoot and maintain your equipment. When it comes to installation of pipes and equipment, the mechanical department at ACS is leading the way in quality and time effective installations. Additionally, ACS provides a top-notch engineering department that can work with your contractors or current plant management to engineer the most efficient and cost effective solutions for your project.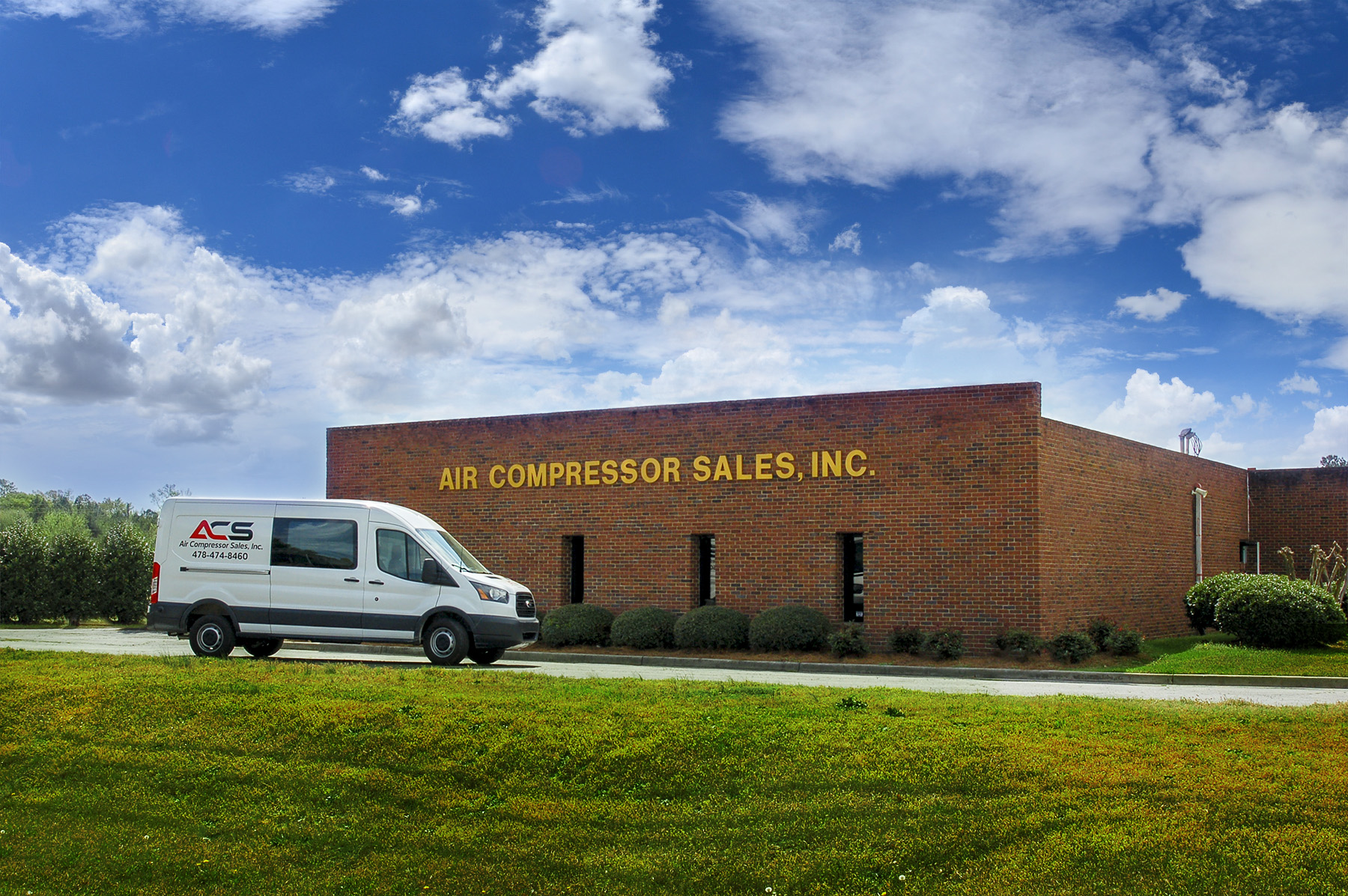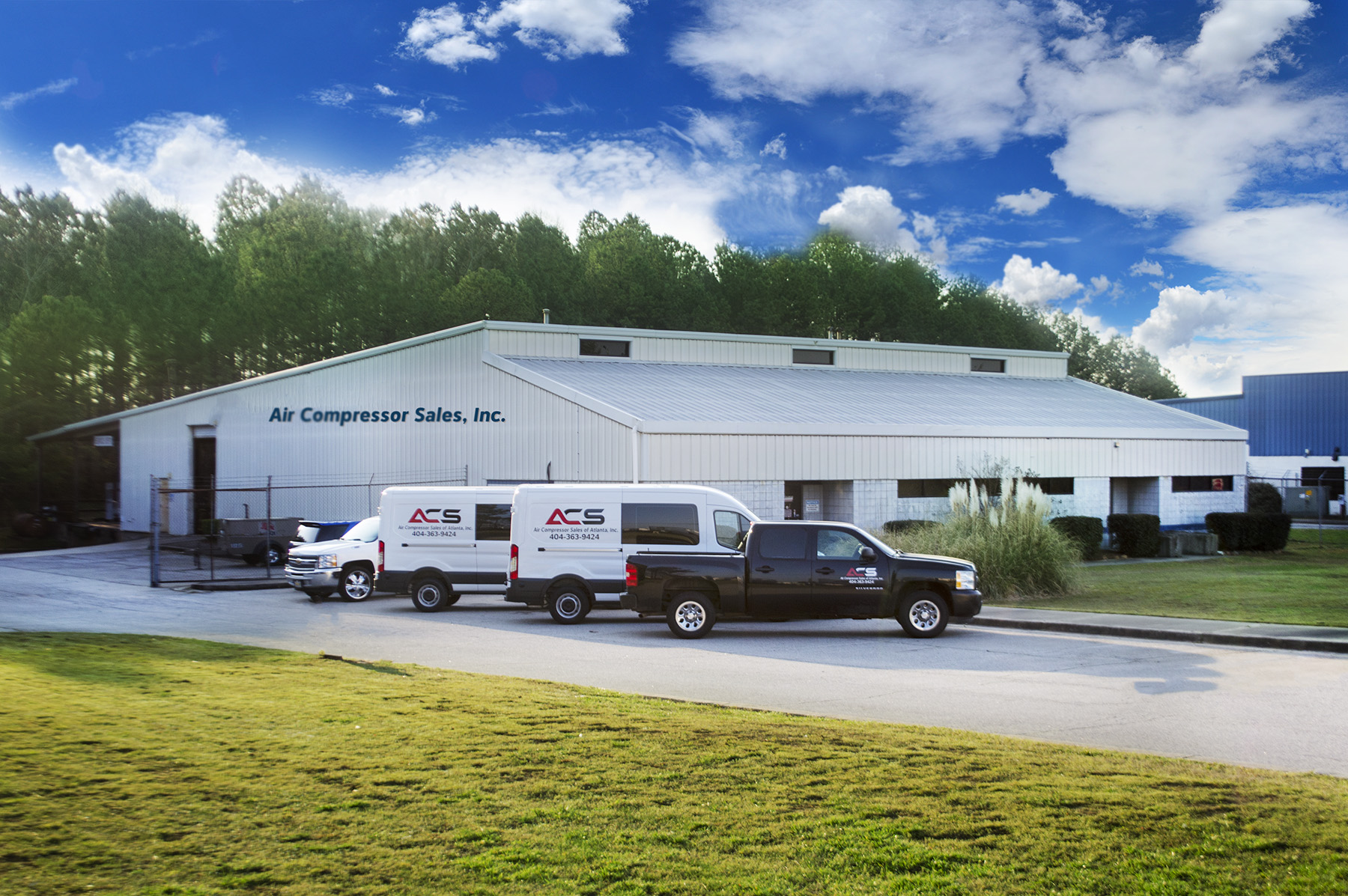 In the very near future, Air Compressor Sales will be expanding to keep up with the demand, building larger facilities with the latest in modern compressed air system technologies. Serving their customers with the highest quality possible in the industry is always the number one goal of the staff at ACS. Because of our passion and commitment, ACS has grown to be a reliable, trustworthy, and respected company in the air compressor industry. So, let us know how we can help you with your next project or air compressor need!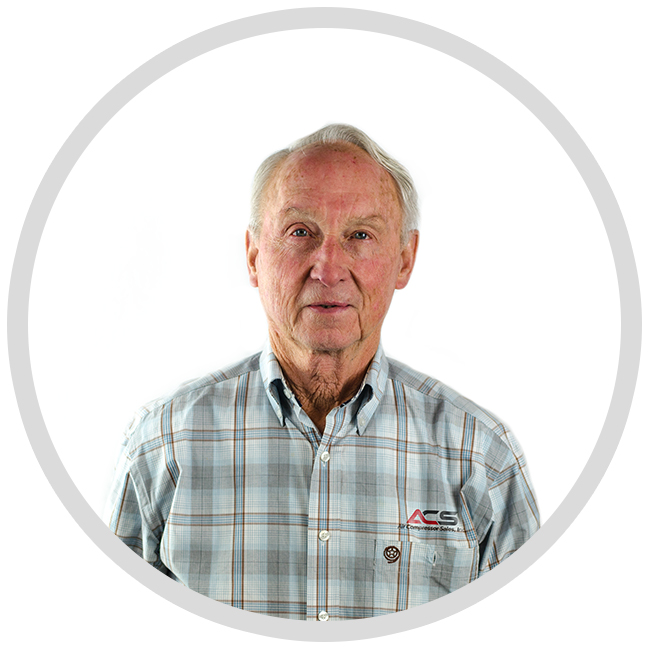 Bob Lee
President
Email: blee@aircompsales.com
Phone: (478) 474-8460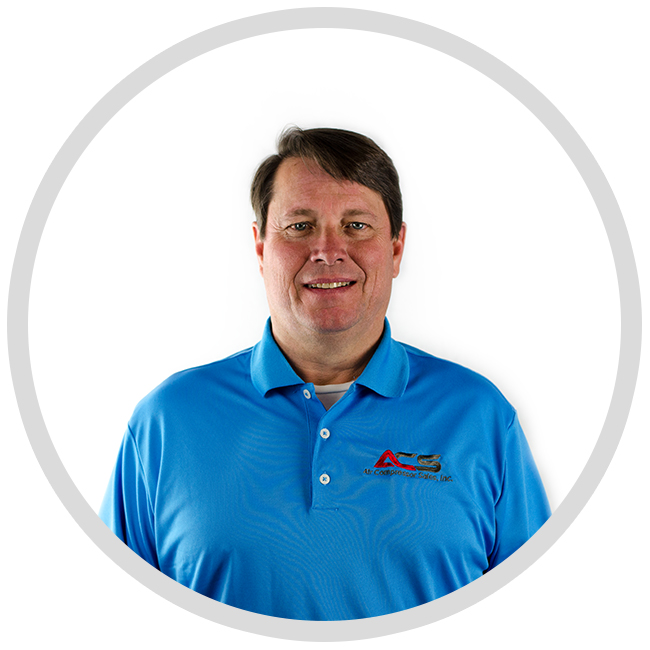 Greg Parker
Vice President
Email: gparker@aircompsales.com
Phone: (478) 214-3786